LOGOMANIA SRL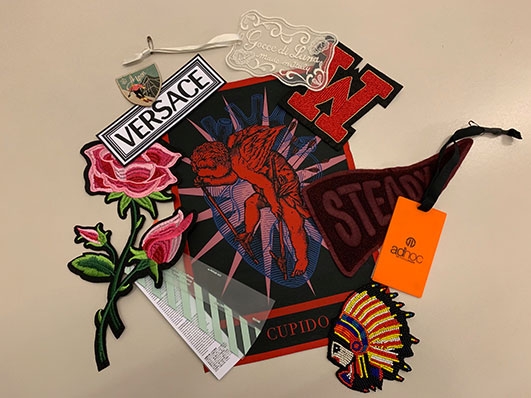 Logomania is a company based in Milan that developes, produces and provides accessories of design for the most popular fashion brands. Logomania mainly works for the clothing, footwear, leather and perfume industries. The products proposed are based on innovation and technology and the main solutions promoted are:Patches and embroideries; Hangtags; Embroidered labels; Jacquard woven labels; Shuttle loom woven labels; Microinjection rubber labels; Metal labels; Woven and printed ribbons; Leather labels; Packaging.
COATS-OPTI ZIP SRL
English multinational, with 8 Zip production plants in the world, including one in Italy in Codroipo where 280 employees work and we build quality flashes, totally certified with which we supply the best clothing, footwear and leather goods brands in the world. Representative dealer: Giovanni Candrini +39 348 2853727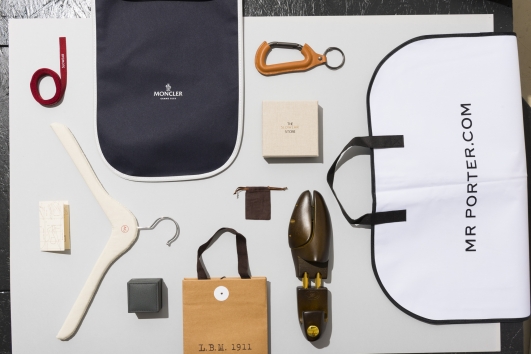 The personality of a brand is expressed and told in everything that is part of its world. We are not just talking about the product, but about what it preserves, accompanies and welcomes the product. FVL deals with the creation, development and production of packaging, with a particular specialization in the "Luxury Goods" sector.
ANGELO VALERA SRL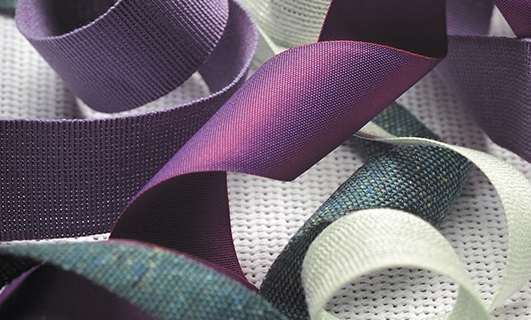 Grosgrain ribbons in cotton/polyester, various types of yarns (natural, artificial, synthetic) items.
SELOR GROUP SRL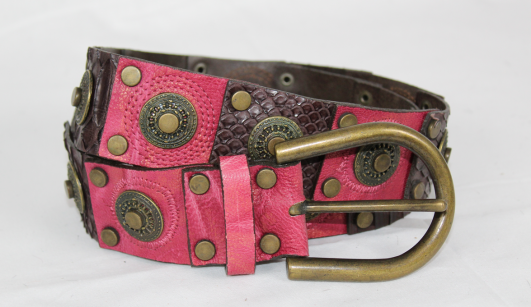 Belts, leather goods and small leather goods for men and women.
HAUTE - COUTURE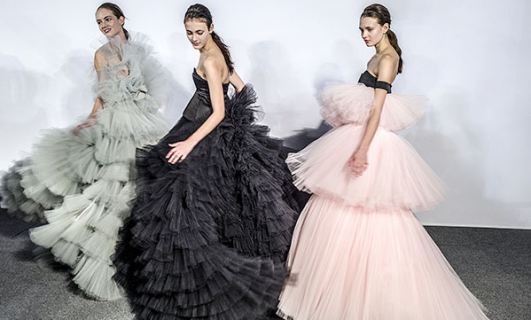 Specialized in the production of high fashion garments, strictly Made in Italy. All the processing is artisanal, the fabrics of the highest quality, contribute to create true sartorial masterpieces. An excellence of Italian fashion.
CAPI SPALLA
Designs and makes leather and fabric jackets for man and woman.
MAGLIERIA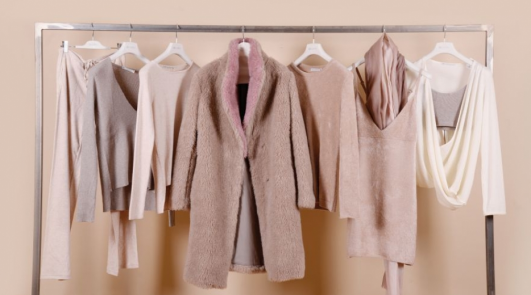 Realize knitwear from the end of 3 to the fineness of 12. The strong point is that of making Italian, of the exclusively Made in Italy product. Thanks to the flexibility of the production, it is able to offer any type of knitting, supporting the customer in the study and creation of customized and exclusive models, enriched by embroidery and accessories, up to the delivery of the garment ready for sale.
GB