COATS-OPTI ZIP SRL
Zip fasteners: Complete range: standard and luxury metal zips, Spiral zips, Invisible and Plastic moulded zips; personalised pullers. 
ANGELO VALERA SRL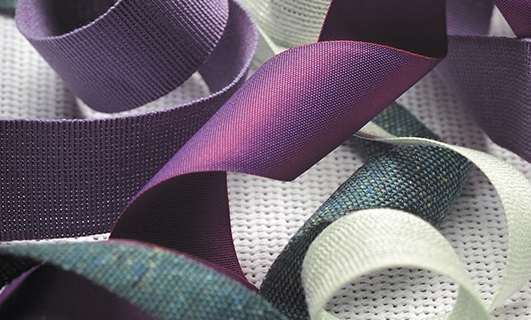 Grosgrain ribbons in cotton/polyester, various types of yarns (natural, artificial, synthetic) items.
E.M. COMPANY SRL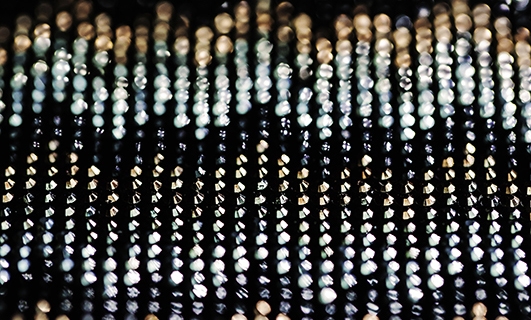 Accessories for footwear, leather goods and clothing:flowers and fabric bows, jewelry accessories, thermo-adhesive applications, stones, shells and clutch bags, jewelery.
GLOBAL LINE SRL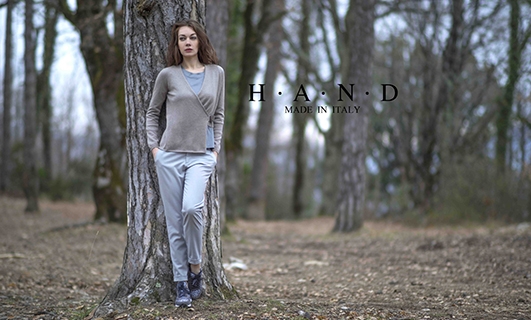 Knitwear and outerwear cashmere. Finesses 18 - 16- 14 - 12 - 07 - 05 - 03
NIPAL SRL
Designs and makes leather and fabric jackets for man and woman.
SELOR GROUP SRL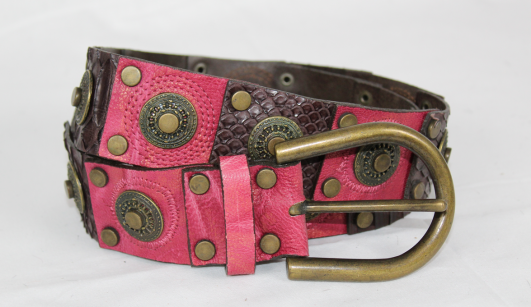 Belts, leather goods and small leather goods for men and women.
BENE PIU' SRL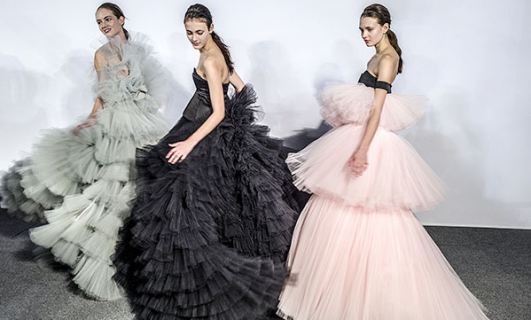 Specialized in the production of high fashion garments, strictly Made in Italy. All the processing is artisanal, the fabrics of the highest quality, contribute to create true sartorial masterpieces. An excellence of Italian fashion.
FANTASIE E COLORI SRL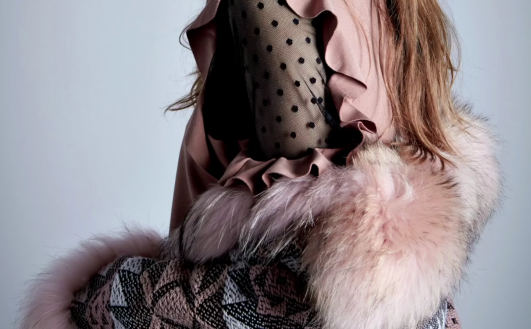 Specialized in digital printing, realize knitwear for men and women. The collections of Fantasie e Colori are recognized for the refinement of details and finishes.
MAGLIFICIO BUZZANCA SRL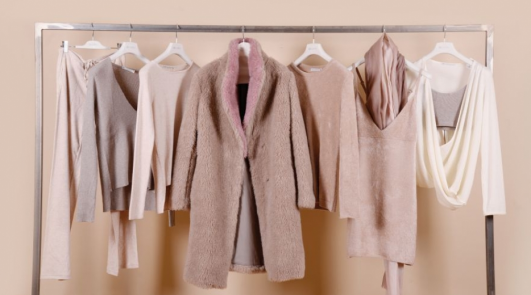 Realize knitwear from the end of 3 to the fineness of 12. The strong point is that of making Italian, of the exclusively Made in Italy product. Thanks to the flexibility of the production, it is able to offer any type of knitting, supporting the customer in the study and creation of customized and exclusive models, enriched by embroidery and accessories, up to the delivery of the garment ready for sale.
LOGOMANIA SRL
GB